INTERIOR PAINTING

EXTERIOR PAINTING

Plastering and repairs

Stain blocking

House washing, gutter cleaning

Rendering and render repairs

Paint stripping

Non-structural carpentry and renovations

Lead paint removal

Non-structural carpentry

Tiling repairs and sealing

Staining and varnishing

Roof re-pointing

Rot repairs

Decorative finishes

Graffiti removal and anti-graffiti coatings

Window glazing


Installing a plaster bulkhead above kitchen cabinets

| | |
| --- | --- |
| Step 1: Install metal brackets as support for timber backing, horizontally packed out for level | Step 2: Install timber backing, connected to brackets. Pack out for level |
| | |
| Step 3: Install plasterboard pieces, cut to size | Step 4: Apply metal external angles and Fibafuse jointing tape respectively, embedded in basecoat plaster |
| | |
| Step 5: Apply a second coat of basecoat and a final skimcoat | Step 6: Sand, clean, prime and paint |
| | |
A Typical Exterior Repaint
| | |
| --- | --- |
| Stage 1: Clean all surfaces with sugar soap solution, then pressure wash to rinse | Stage 2: Remove and collect loose/flaking paint |
| | |
| Stage 3: Repair/replace rotten wood, rusted gutters and missing/deteriorated window glazing. Fill gaps where needed to keep out moisture. Spot prime bare and glossy surfaces | Stage 4: Apply Dulux Weathershield or other premium exterior paint |
| | |


"It's the job that's never started as takes longest to finish." - J. R. R. Tolkien

Hello and welcome to The 3rd Coat

My name is Attila, and I am owner-operator of The 3rd Coat, a Melbourne based painting business. At the moment it is a one-man-band, to ensure consistent quality of workmanship in all projects. Being a one-man band allows me to keep my high standards even when the market doesn't pay for it. A company of employees would not be able to afford to do this, as the business owner would be literally losing money and end up going bankrupt.

I have a degree in international economics, but a few years ago when I moved from Hungary to New Zealand I decided that working with my hands, and especially the thorough approach, varied trade skills and patience required in painting, suited me better than the work I used to do. Was employed as maintenance person in a hotel in New Zealand for years, my job included renovating rooms from wallpaper removal to skim-coating, repairs and painting. I was also responsible for all maintenance works in the hotel, from plumbing to furniture repairs and supervised electrical maintenance.

After a few years I moved to Australia for better opportunities. Worked for a body corporate painting company on projects of various sizes, mainly exteriors. Fascias, gutters, eaves, doors, windows, masonry walls etc. Gained formal qualifications as a painter and decorator. Eventually I started my own business and it has been growing steadily, mainly through word of mouth referrals. I am currently based in the Whitehorse region (Mont Albert), and am happy to service the nearby suburbs of Surrey Hills, Camberwell, Doncaster, Balwyn, Box Hill etc. but will travel to other areas, depending on project size.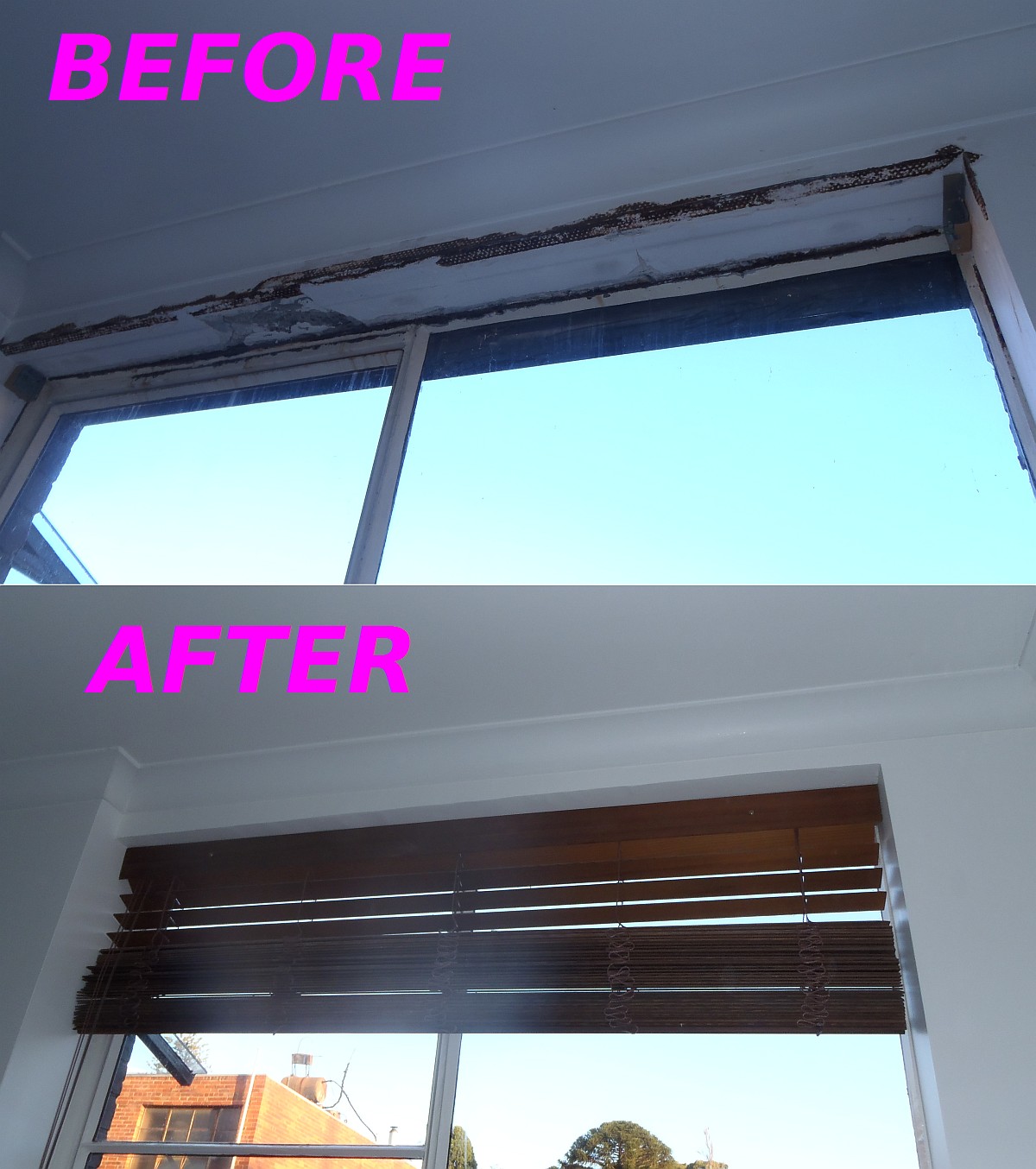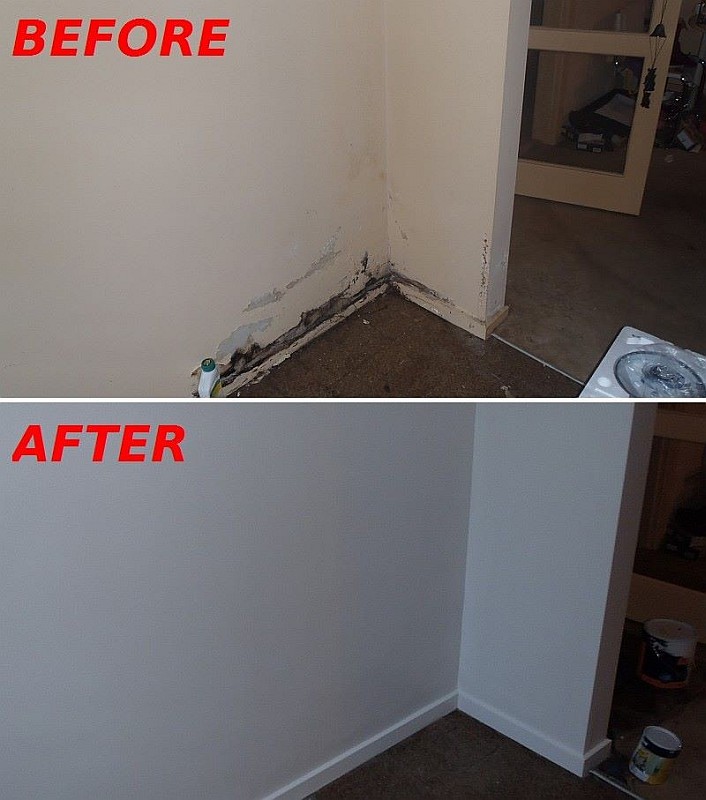 My business is covered with public liability insurance and I have an Elevated Work Platform licence and extensive experience in working off such equipment. Well-versed in water damage remedial works, stain blocking, plastering, rot repairs, replacing sections of spouting and fascia and other repair projects. Have access to painting help if time is an issue, and other trades people for any repairs that I lack the efficiency at - replacing windows, doors etc. I offer a 5-year warranty on interior projects, and 3 years on exteriors. This warranty covers repairs to any paint blistering, flaking or rusting that is the result of The 3rd Coat's workmanship.

Naturally, The 3rd Coat provides free, no obligation quotes for projects of all sizes.